Career Coaching for College Students
& Recent Graduates
Today's employers expect their new hires to
be ready for the job on day one.
They want smart, tech-savvy employees with relevant skills, compelling personal brands, meaningful internships, and strong communication skills who can quickly be productive in their organization. That's a lot to ask of anyone, let alone a recent college grad. In national studies, less than 50% of students report feeling prepared for a career.
It's natural for you to have questions and concerns: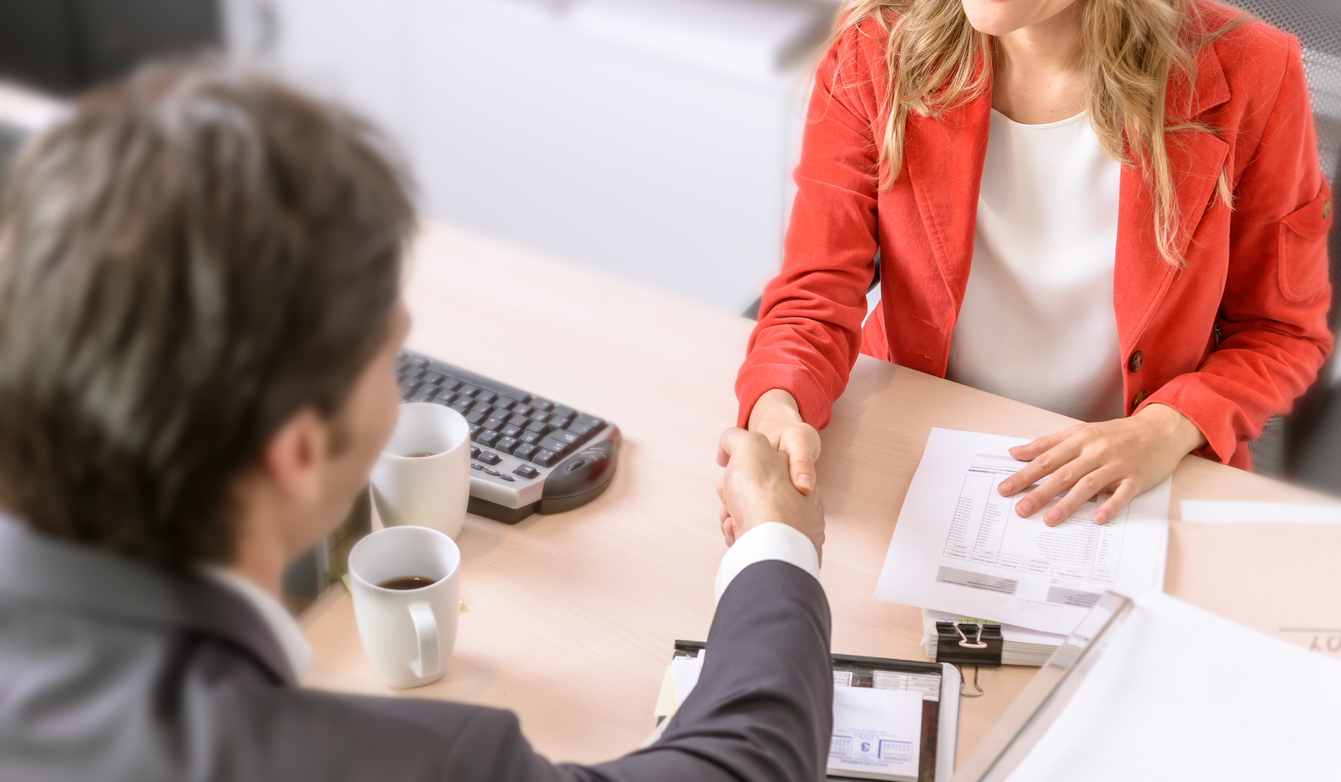 I'm terrified about the interview; how can I nail it?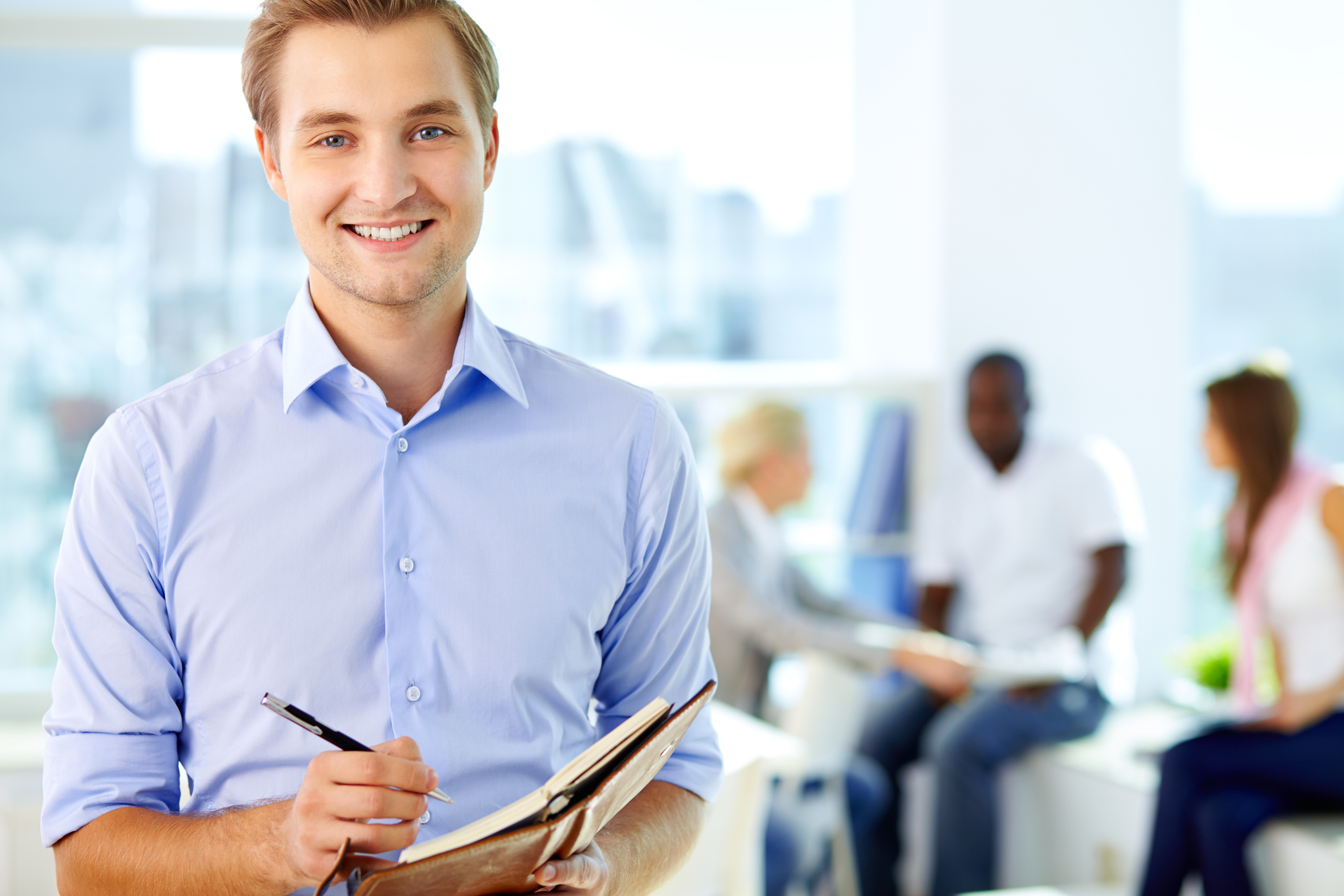 How do I land a good internship?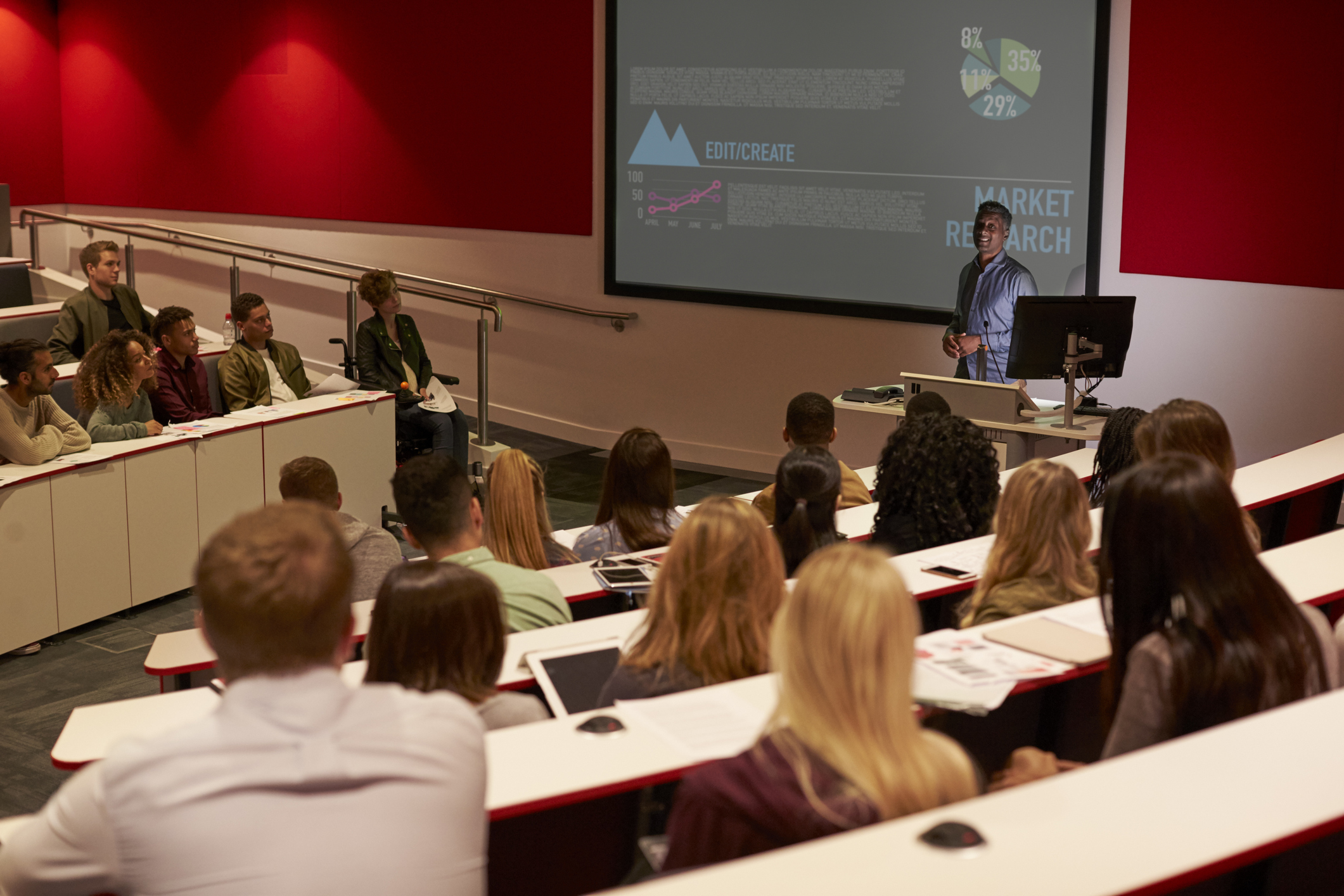 Can I get a great job with my major?
That's where we come in. Career MatchPoint will empower you to navigate the career launch process so that you not only stand out in your internship and job but thrive in them.
"Bob was particularly skilled at developing young employees—many of whom ended up going on to top graduate schools or moving to significant positions of responsibility—and I wouldn't be surprised if, to this day, many former employees think of the time they spent working under Bob as one of the best and most formative work experiences they've ever had."
Our career coaching process gets results
We offer a variety of services to meet your career planning and launch needs,
including comprehensive career coaching, internship coaching,
career assessment, and hourly career coaching.
We help students and college grads achieve their early career goals. Some are college freshmen or sophomores intent on completing multiple competitive internship programs before launching into their careers; some come to us as college juniors or seniors eager to secure a final internship and then land their first big job; others reach out to us after graduation, wanting to apply successfully for competitive jobs.
Wherever you are in your professional journey, the career coaches at Career MatchPoint can help you maximize your potential so that you can ultimately excel in your early career.
An internship can be the most important
credential for recent college graduates
Employers are focused on candidates with two or more relevant internships.
It is not enough for new graduates to have fantastic grades and a stellar resume. Internships give students an edge over other candidates, providing tangible results that communicate initiative and impact. The coaches at Career MatchPoint will help you land meaningful internships that will strengthen your personal brand to showcase your skills and experiences.
"My first interview, internship, and professional position were all with Bob. While I was thrust into a world that was unfamiliar to me, Bob was able to recognize my strengths and push me towards tasks that I would excel and learn in – data analytics, a strength that is now my full time job."
 
We have decades of experience working in and building a variety of companies, large and small.
As former executives and entrepreneurs, hiring managers and human resources directors, we've reviewed tens of thousands of resumes and LinkedIn profiles, and hired hundreds of college graduates. Because of our extensive experience mentoring new hires, we know first-hand the experience, attitude, and skills required for your early career success.
The Career MatchPoint coaches are here to share the lessons we've learned so that you can not only land your first job out of college - you can thrive in it.
"Bob was one of the best bosses I ever had (and that includes an Attorney General of the US)! He hired me right out of college, coached me to success in my first job, and laid the groundwork for my future success."